All the puppies listed below are ready for adoption. They are given temporary names for easy identification.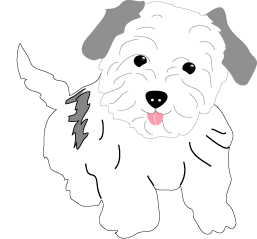 Below you will find a new litter of Havanese puppies for sale. We have put a lot of love into these little fluffy balls, I feel the new owners who get they will be very lucky, indeed.
I have well-socialized puppies who are ready to become a part of your family.
I am a friendly Happy Havanese breeder who breeds the happiest Havanese puppies you will find near me. :)) It shows in our pets, an extension of my love and devotion for the Havanese breed.
New litter of Havanese puppies
Pets available for adoption, please contact Marlene for more info…
Сubs will be happy to join your family. And yes, we have a few puppies left.
Havanese puppies are born with pink noses, which fill in black by 4 to 5 weeks of age. Also, Havanese puppies are born with blue eyes, by the time they are 5 weeks old, the blue eyes will change to those gorgeous brown Havanese eyes.
Our puppies are bred to the old Havanese standard, meaning they are NOT BIG and overgrown. They are a fantastic group of Havanese dogs for sale!!!
All puppies will be sold on a first-come, first-serve policy.
Our puppies are considered available unless a deposit or payment has been received.
Please note new phone number 1-712-592-3525
White Havanese puppy
Katy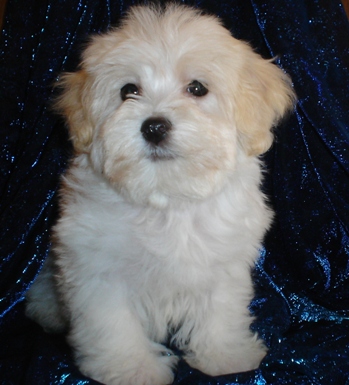 Katie, a very sweet white Havanese puppy with cream markings. She is very sweet, she comes running when I call her.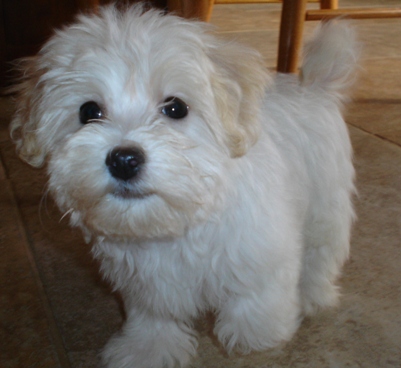 If you like this coloring, Katie is an excellent choice.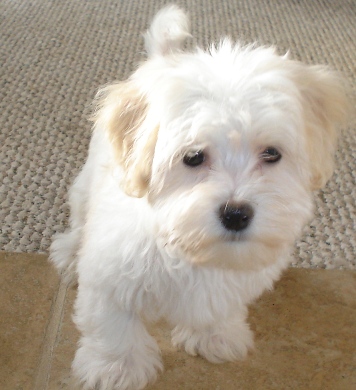 Katie an adorable cub who is white with cream markings.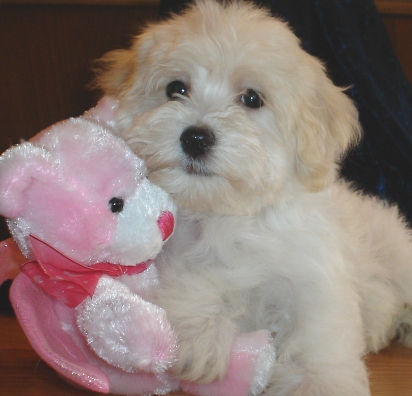 Katie, a white girl puppy with cream ears. If you are interested in Katie, please call or email for details.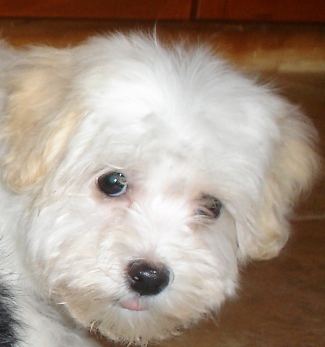 Katie is smart, a very trainable doggie.
Black and white Havanese puppy
Pets come health checked including their first puppy shots, completely weaned, and eating solid Eukanuba puppy kibble. Making your dreams of a happy healthy pet come true.
Roy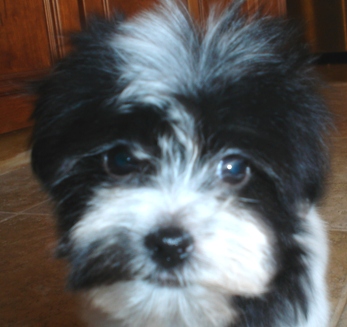 ROY, a beautiful black parti colored male dog.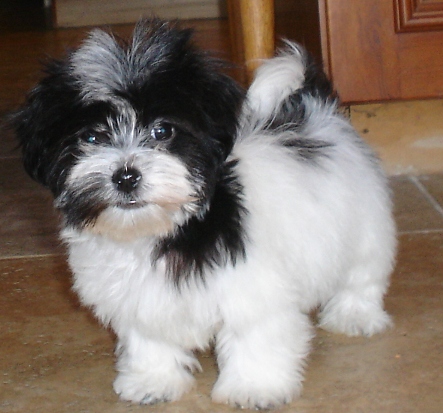 Roy, WOW!, look at this boy, cute, cute, cute !!
Roy, always happy to see you with a happy wagging tail. He loves to give kisses and he thinks he is the only doggie here.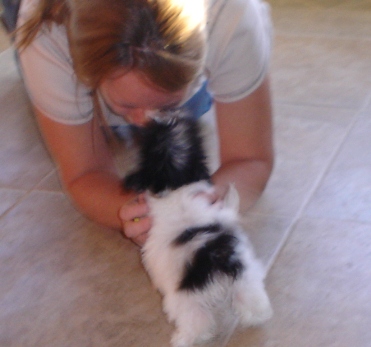 Cream Havanese puppies
Missy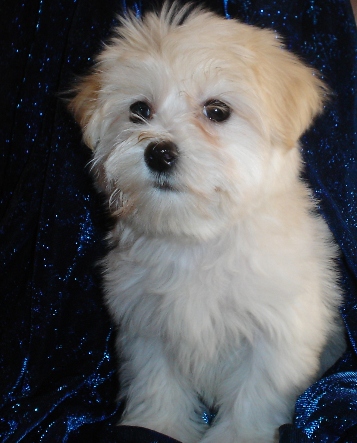 Missy, the little girl in the litter and she is definitely our cutest baby in the litter. She loves to be held, she comes running and crawls right into your lap. What a lover!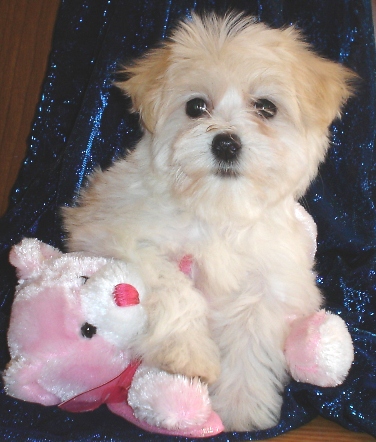 Missy, is a white Havanese puppy with cream ears and a couple of cream spots on her body. She has petite features (little face, little ears, little body) and looks very girly.
Missy has always been the smallest in the litter and she seems to know it too.
Doner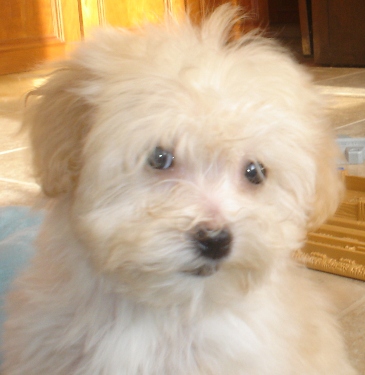 Donner is a cute pastel peach color, he also is on the small size of the Havanese breed standard.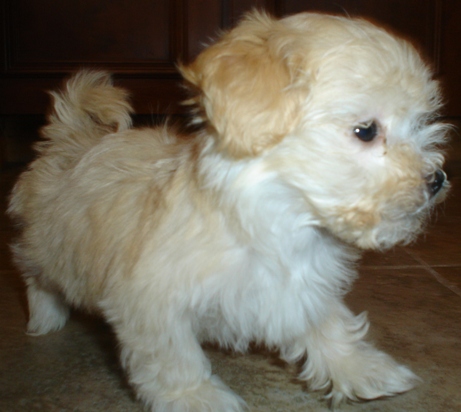 I am guessing he will be only 7 pounds full grown.
Havaco puppies for sale
Havaco puppies are not available now.
Soon there will be puppies of the following colors:
black and black havanese puppy,
Irish pied havanese puppy,
brown, sable, black Irish pied puppy,
parti color havanese puppy,
red havanese
---
Havanese puppies for sale near me
If you wish to reserve one of our cutest cubs, please feel free to inquire by email or you can call me. I can make a video for you and send a video by email.
It seems to me that these wonderful animals are one of the GREATEST things we have here on earth! Dogs of this breed meet you at the door every time you come home, they are always happy! If you are not happy, your Havanese puppy will work on you, until you are. Havanese are absolutely wonderful, we couldn't imagine life without them.
If you are interested in any of the our pets, please email me at

[email protected]

and I will be happy to let you know what we have available.