| | |
| --- | --- |
| | havanese puppies for sale |
Welcome to Happy Trails Havanese! My name is Marlene Nolting and I live here in the Loess Hills in Magnolia Iowa with my havanese dogs and family.. I am a havanese breeder, who tries to breed for the whole package everytime, from the happy havanese personality and healthy havanese dogs to exceptional havanese coat type in a rainbow of havanese color. Size of our havanese is also very important, being in the correct havanese breed standards. See our puppies for sale to find your new havanese baby to love.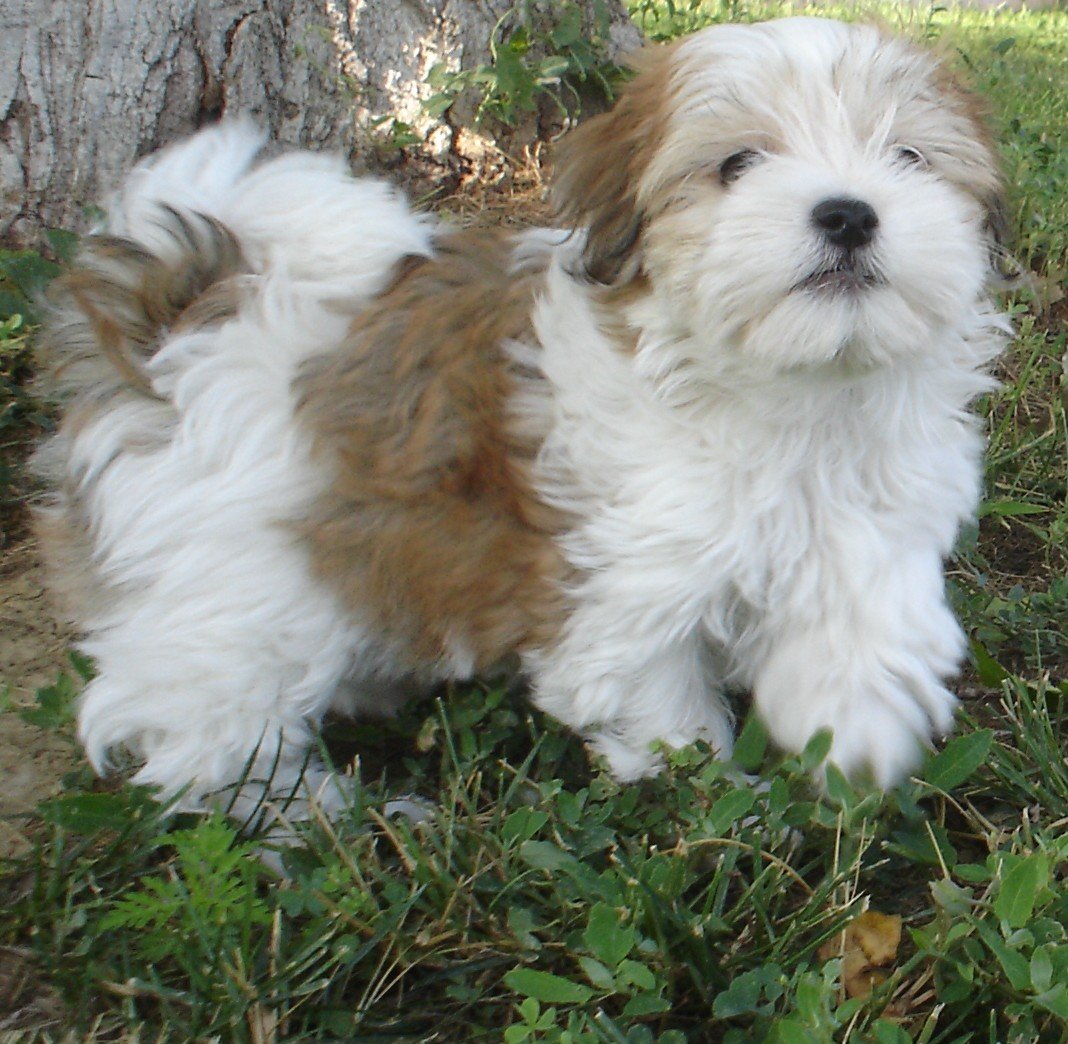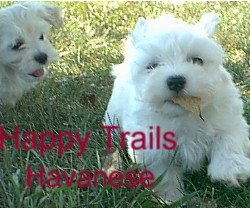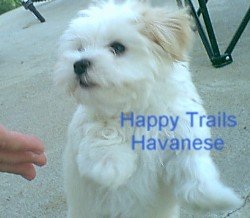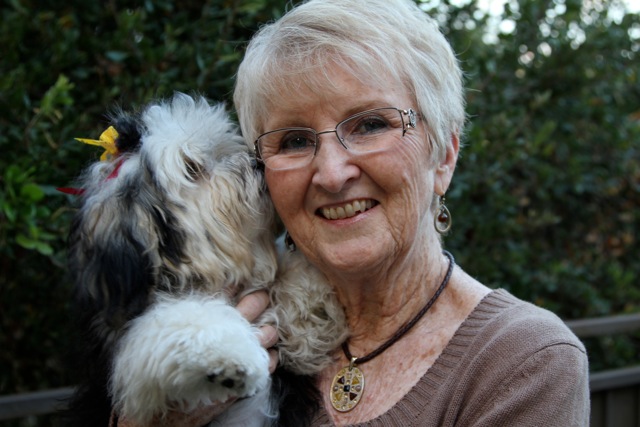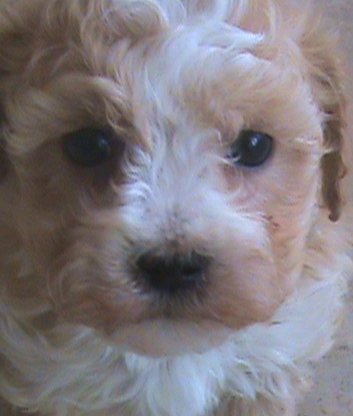 Judy and her beautiful irish pied havanese boy, Bandit. What a gorgeous little havanese boy :), thanks so
much for sharing Judy ! Easy to see that havanese LOVE their owners, unconditionally ! Last photo above is a red irish pied havanese girl named Sadie, she can be seen on the puppies for sale page .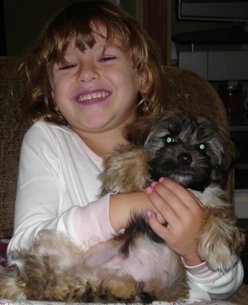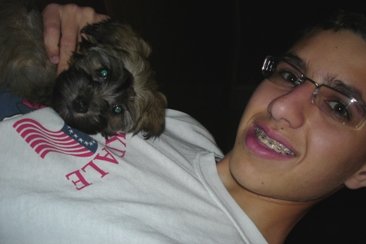 Buddy a dark sable havanese after he has settled in with his family in New Jersey. For more geat havanese photo's see our

puppies for sale page

We can help you find that havanese puppy to love and call yor very own. Happiness is a havanese puppy.

A havanese puppy comes in a rainbow of colors including white, gold, sable, parti colored and black havanese. To see more individual colors check out our havanese colors page.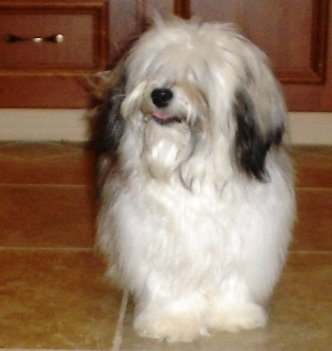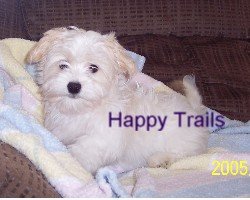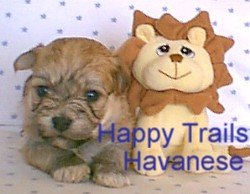 Here at Happy Trails Havanese we do everything possible to breed for the healthiest havanese dogs and havanese puppies you will find anywhere. We do our genetic health testing at Iowa State University to eliminate any potential problems from my havanese bloodlines. Please check our genetic health testing link to learn more about what health testing is and to see actual photographs of the testing being done.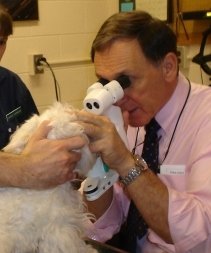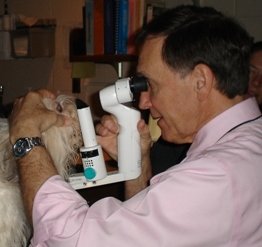 Shipping your havanese puppy to your home is very easy and very safe. We have been raising havanese dogs and havanese puppies for 10 years now and am very knowledgeable on what is safe and tolerant of your havanese puppy. To learn more about shipping your havanese puppy , please check out our shipping page.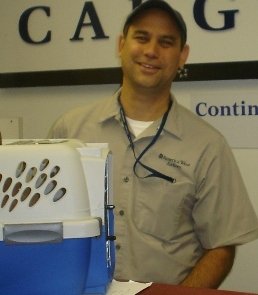 Our most famous havanese dog, Billy he will be attending the AKC Eukanuba Dog Show in December of 2007. We are so proud of Billy, with him winning many Best in Show as well as many group placements. Billy has done so well he has qualified for the Eukanuba in just 8 months. He is a beautiful specimen of a havanese and is available for stud service. Check out Billy's page for more great photo's.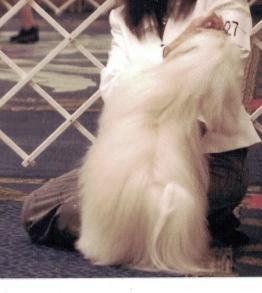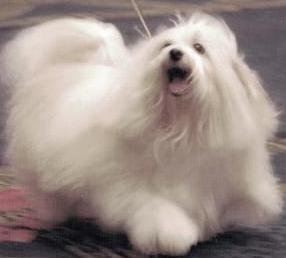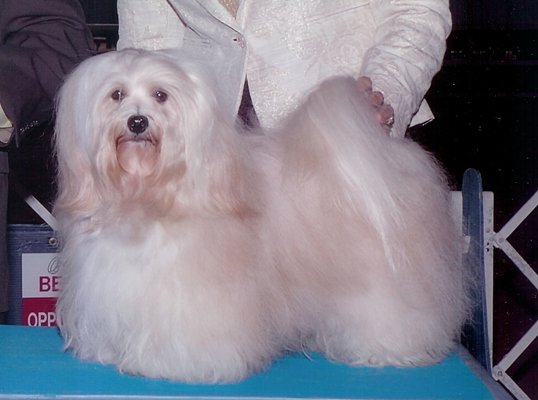 For more great pictures of havanese puppies available, feel free to call me (Marlene) at 1-712-592-3525 or
top of page email me (Marlene) at Marlene@https://happy-havanese.com

for more information.




havanese dog breeder, havanese puppy breeder, havanese puppies, havanese puppy, havanese show dog, havanese at eukanuba
havanese breeder with (havanese puppies) at happy trails havanese,(HAVANESE PUPPY), (HAVANESE PUPPIES), havanese stud service, puppies, puppy,(HAVANESE DOG BREEDER) , havanese puppies for sale, havanese puppy for sale, havanese breeder of havanese puppies,